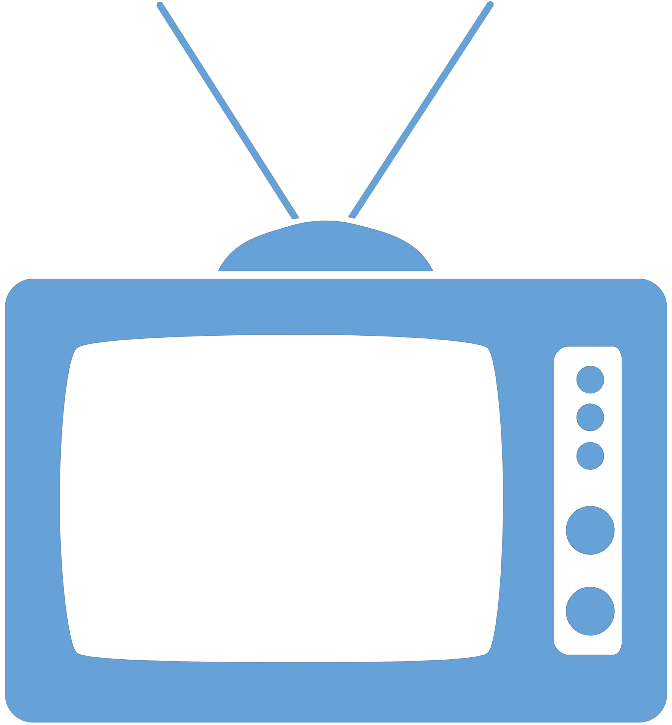 Federal Managers Association
In the News
PRESIDENT PROMISES GOVERNMENT SHUTDOWN IF CONGRESS WILL NOT FUND WALL - August 24, 2017

'Believe Me:' Trump Promises Shutdown if Congress Doesn't Fund the Border Wall

By Eric Katz, Government Executive

President Trump vowed to build his promised wall along the U.S.-Mexico border, even if it means first shutting down the government.

Trump made his pledge at a campaign-style rally in Phoenix, Ariz., on Tuesday. It was the president's clearest statement to date he would not sign any spending bill to keep federal agencies open past Sept. 30 that does not include wall funding.

To read more, please click here.