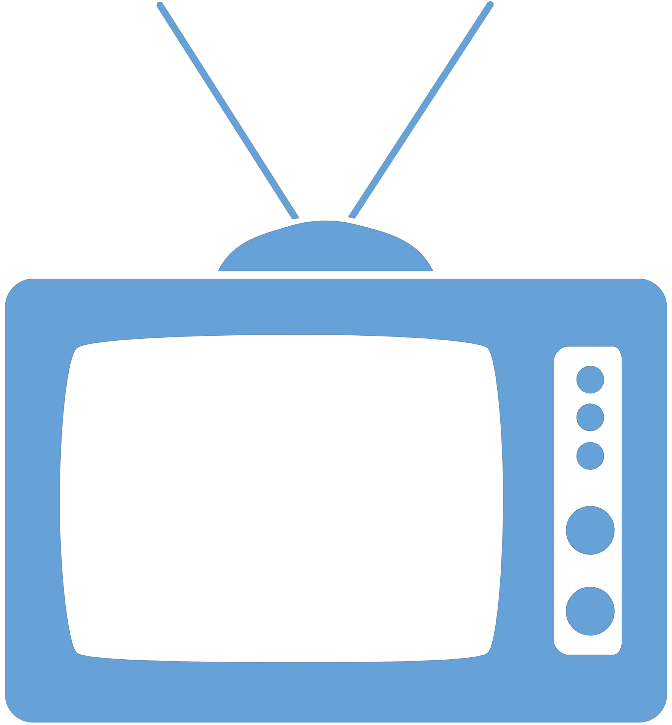 Federal Managers Association
In the News
IT MODERNIZATION BILL QUICKLY LOSING TRACTION - September 18, 2017

IT modernization bill goes from a sure thing to a cold maybe in a matter of days

By Jason Miller, Federal News Radio

Rep. Will Hurd (R-Texas) proudly announced on Sept. 13 at the Billington Cybersecurity Summit in Washington that his baby was on the fast track to graduation. Of course, the chairman of the Oversight and Government Reform Subcommittee on IT was talking about the Modernizing Government Technology (MGT) Act and its inclusion in the Senate's version of the National Defense Authorization bill.

In a few short days, the MGT Act went from being a shoe-in for the NDAA to some giving it less than a 20 percent chance of making it in the final bill.

To read more, please click here.