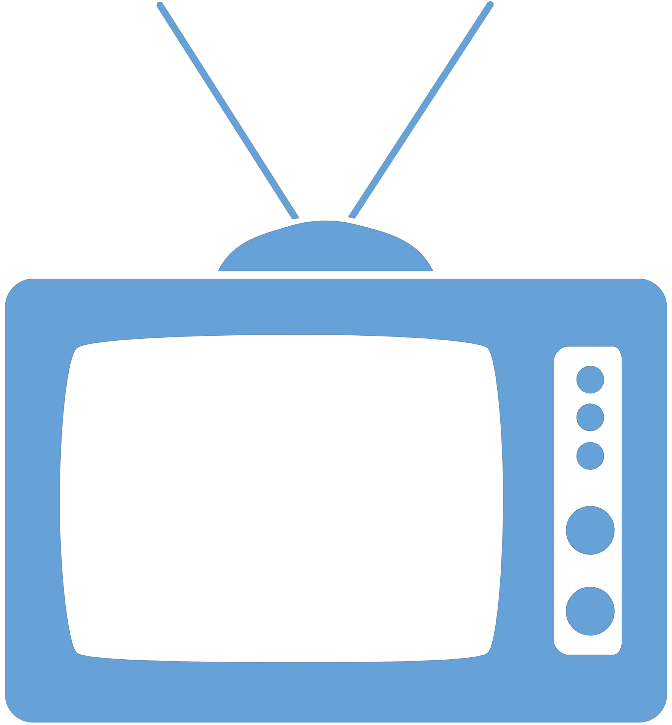 Federal Managers Association
In the News
THRIFT SERVICE PLAN TO INCREASE BUDGET BY TWENTY PERCENT - September 20, 2017

Governing Board Approves 20 Percent Increase to TSP Budget

By Erich Wagner, Government Executive

The board that oversees federal employees' 401(k)-style retirement savings plan on Monday approved a $309.7 million budget for the Thrift Savings Plan in fiscal 2018, a 20.4 percent increase over this year.

The ramp-up in anticipated spending comes as officials prepare to take on a massive influx in new participants in the TSP when the military services' new blended retirement system comes online on Jan. 1. TSP spokeswoman Kim Weaver said she expects between 400,000 and 750,000 people to enroll in the program in 2018, followed by 200,000 to 250,000 in subsequent years.

To read more, please click here.