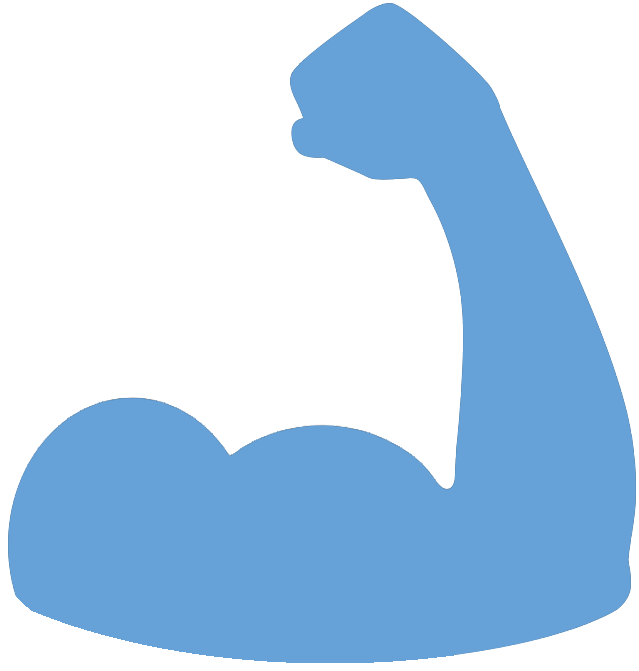 Federal Managers Association
FMA Working for You
FMA WEIGHS IN ON BUYOUTS AS THE EXTENSION TO THE VSIP BOOST FOR DOD APPEARS LIKELY - September 20, 2017

If you are a DOD member please let us know if the boost to The VSIP would make you more likely to leave the federal workforce?

Waiting for that $40K buyout?

By Mike Causey, Federal News Radio

In Samuel Beckett's critically acclaimed play Waiting For Godot, two guys sit around on a stage for a couple of hours waiting for someone named Godot to appear. A few other characters wander in and out. The two men who show up — Vladimir and Estragon — talk. And talk. And talk. Godot never shows up. Sounds great, right? Also sounds familiar. Like maybe your office! At least when the subject is buyouts. Lots of talk, little or no action. Lots of people waiting for the government version of Godot: A VSIP (voluntary separation incentive payment).

Buyouts were popular in the 1990s. The Clinton administration sought them — $25,000 maximum before deductions — to help downsize the government. It worked. More than 230,000 federal workers were bought out, given early retirement, fired or their functions were either consolidated or privatized. At first, they were limited to about 30,000 Defense Department civilians. But later on, buyouts (in combination with early retirement) were extended to other federal agencies. Buyouts appear to have gotten into the DNA of some workers who have been delaying retirement, some for a very long time, in hopes that there is a buyout in their future. With all the talk about downsizing and draining the swamp, some people thought that there would be a new round of buyouts. But there hasn't been yet…

To read more, please click here.