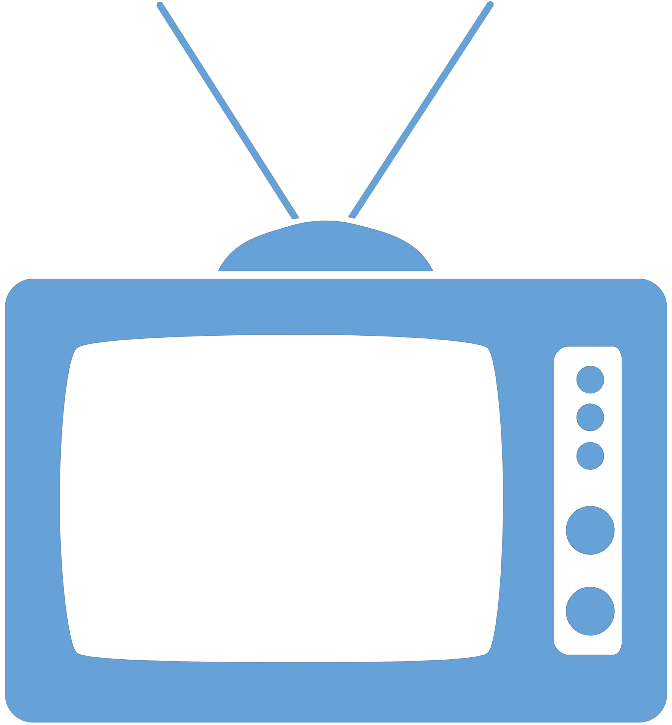 Federal Managers Association
In the News
SOME AGENCIES ARE NOT USING REORGANIZATION PLAN TO SHRINK THEIR WORKFORCE - September 21, 2017

Some Agencies Say Reform Plans Won't Focus on Job Cuts, Layoffs Unlikely

By Eric Katz, Government Executive

Top personnel officials at several federal agencies said on Wednesday they are not focusing on cutting their workforces as part of their reorganization plans required by President Trump, and vowed to work with any employees whose jobs are consolidated to find them new positions within their organizations.

While the human capital leaders promised to fight to maintain the resources they currently have, they acknowledged they planned to decentralize some key functions to reduce bureaucratic layers. Still, the human resources officials said they were not focusing on cutting their full-time staff and expressed confidence no one would have to leave their agencies involuntarily through layoffs. The officials deflected the spotlight away from the workforce reductions despite a memorandum from the Office of Management and Budget, issued in response to a Trump executive order, which called for a "comprehensive plan for reforming the federal government reducing the federal civilian workforce."

To read more, please click here.