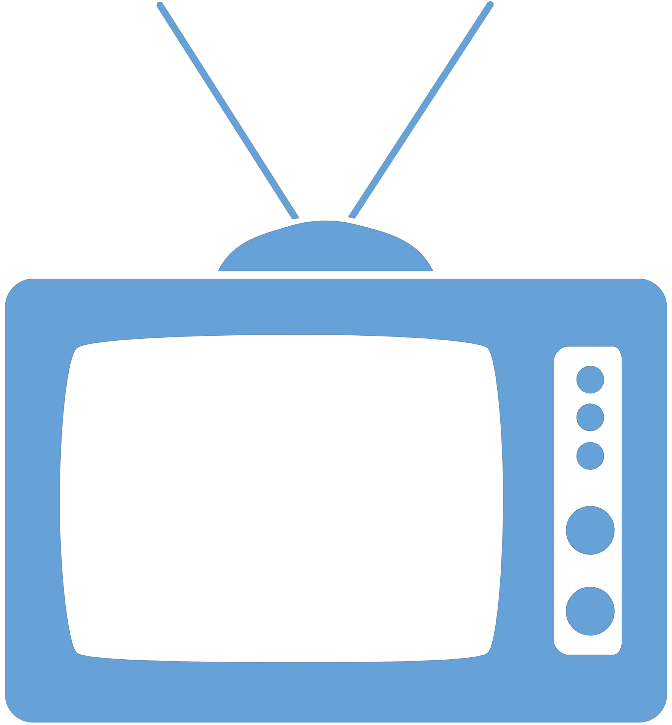 Federal Managers Association
In the News
BILL INTRODUCED IN SENATE TO INCREASE BUYOUT AMOUNT FOR ALL FEDS - October 2, 2017

Senate bill would boost early buyout offers for all federal employees

By Nicole, Ogrysko, Federal News Radio

As agencies consider how they'll trim the size of their workforces, Congress wants to help them sweeten the deal with higher buyout offers.

Sen. James Lankford (R-Okla.) introduced new legislation that would increase the maximum Voluntary Separation Incentive Payment (VSIP) from its current $25,000 to $40,000 for both federal civilian and defense employees.

To read more, please click here.