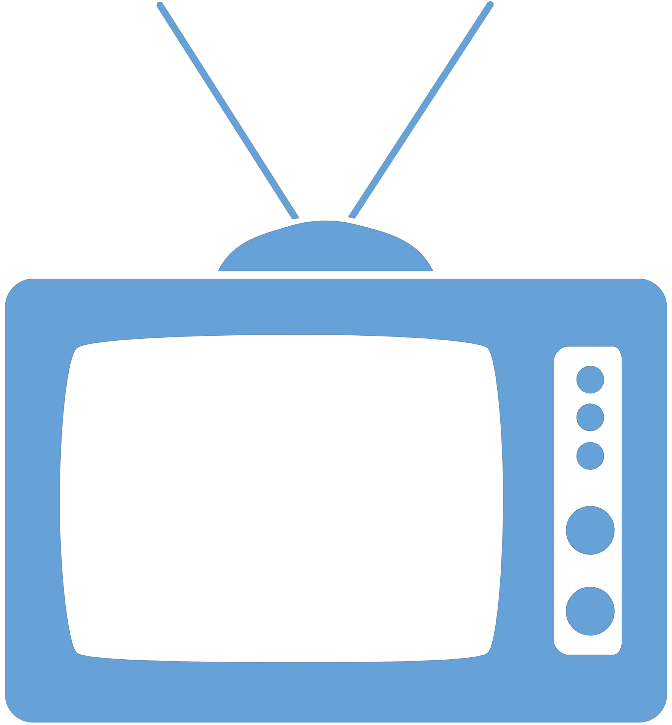 Federal Managers Association
In the News
HOUSE TO PASS BUDGET WITH HUGE CUTS FOR FEDERAL RETIREMENT COMPENSATION - October 5, 2017

House set to advance 2018 budget resolution with federal retirement cuts

By Nicole Ogrysko, Federal News Radio

The House is expected to pass a 2018 budget resolution that sets the stage for Congress to make billions of dollars in cuts to federal retirement.

The resolution includes "reconciliation instructions," which charges the House Oversight and Government Reform Committee to develop legislative proposals to reduce the federal deficit by $32 billion over 10 years through reforms to civil service pensions.

To read more, please click here.