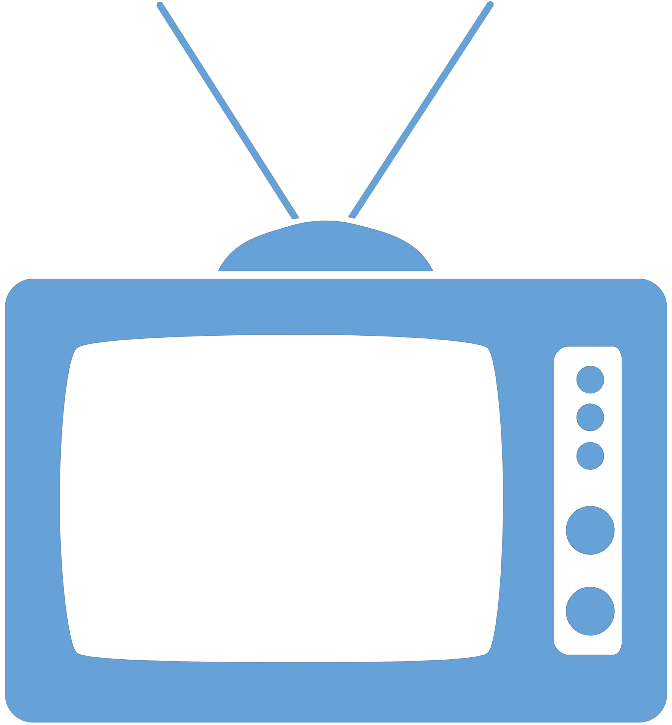 Federal Managers Association
In the News
HOUSE PASSES BUDGET RESOLUTION TO DRASTICALLY CUT FEDERAL EMPLOYEE BENEFITS - October 6, 2017

House Approves Budget Plan that Would Cut Federal Employee Benefits

By Erich Wagner, Government Executive

House lawmakers voted 219-206 Thursday to approve a resolution outlining the body's fiscal 2018 budget priorities, which include a number of controversial cuts to federal employees' retirement and benefits programs.

The House's budget resolution (H. Con. Res. 71) asks 11 committees to come up with a total of $1.5 trillion in spending cuts through budget reconciliation, setting the stage for Republicans' tax reform initiative. Within that, the legislation mandates that the House Oversight and Government Reform Committee, which oversees federal compensation and retirement programs, cut $32 billion over the next 10 years.

To read more, please click here.