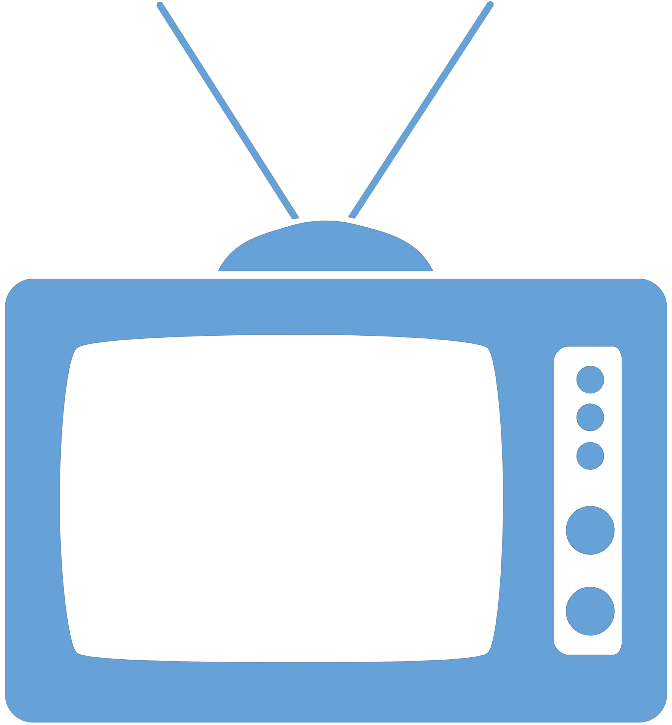 Federal Managers Association
In the News
OPM SURVEY FINDS HIGH FEDERAL EMPLOYEE ENGAGEMENT - October 13, 2017

Federal employee engagement highest in 6 years, OPM survey says

By Nicole Ogrysko, Federal News Radio

Federal employee engagement rose to a six-year high in 2017, according to the latest results of the Federal Employee Viewpoint Survey.

Overall employee engagement topped 67 percent in 2017, a 2 percent bump over last year's score of 65. The Obama administration had wanted to reach an engagement goal of 67 percent by 2016, yet agencies finally reached that mark one year later.

To read more, please click here.