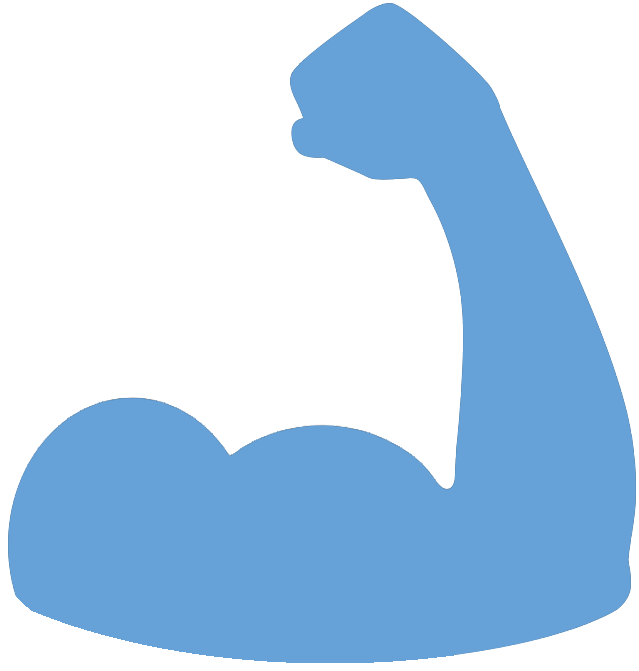 Federal Managers Association
FMA Working for You
FMA'S JOHNSON COMMENTS ON OPM DIRECTOR NOMINEE, DR. JEFF PON - October 12, 2017

Appears on Federal News Radio

Federal Managers Association (FMA) National President Renee Johnson spoke with Federal News Radio's Federal Drive host, Tom Temin, to discuss Dr. Jeff Tien Han Pon. Dr. Pon is President Trump's nominee to lead the Office of Personnel Management (OPM). FMA supports Dr. Pon's nomination. President Johnson noted OPM has not had a Senate-confirmed director since the summer of 2015.

To listen to President Johnson's comments, please click here.