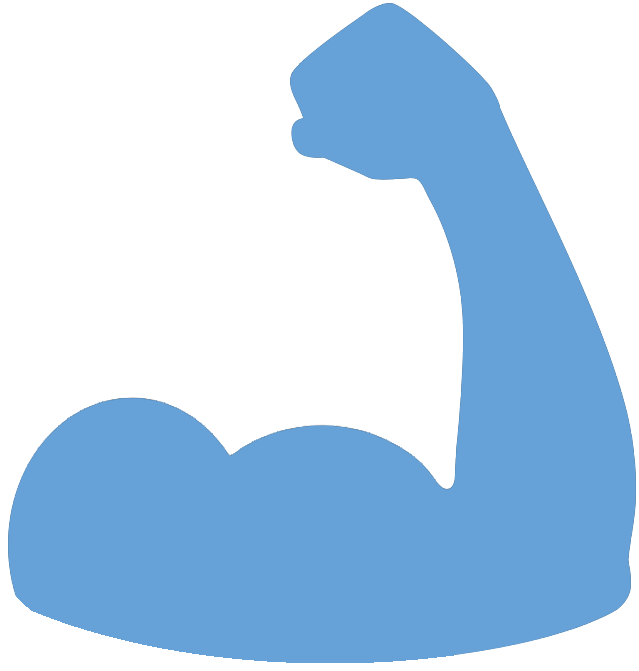 Federal Managers Association
FMA Working for You
FMA URGES NDAA CONFEREES TO REPEAL DOD CUTS TO LONG-TERM TDY PER DIEMS - October 19, 2017
The Federal Managers Association (FMA), along with several unions and industry groups, sent a letter to the leadership of the conference committee meeting to finalize the Fiscal Year 2018 National Defense Authorization Act (NDAA). The letter urges the committee to recede to Section 604 of the House-passed NDAA, which would stop the Department of Defense (DOD) from reducing the employee per diem allowance based on the duration of the temporary duty travel assignment.




FMA worked along with the American Federation of Government Employees (AFGE), the American Hotel and Lodging Association, the International Federation of Professional and Technical Engineers (IFPTE), and the U.S. Travel Association on this letter, and continues the effort to repeal the cuts DOD instituted in November, 2014.