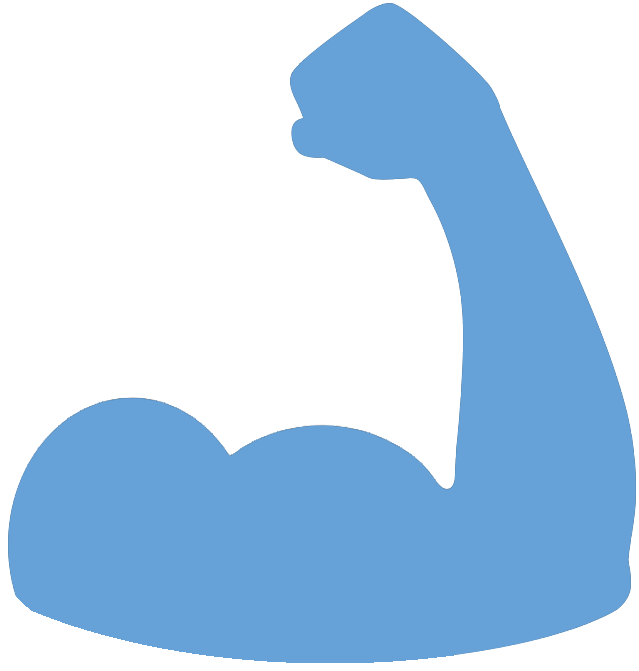 Federal Managers Association
FMA Working for You
FMA CRITICAL OF PROPOSED CUTS TO FEDS AND FY2018 FUNDING PROCESS - October 25, 2017
The Federal Managers Association (FMA) penned its monthly "Hear it from FMA" article, which appeared in fedmanager.com on Tuesday, October 24. In this article the association criticized the proposed cuts to federal employee's retirement benefits included in both President Trump's Fiscal Year 2018 budget request and the House-passed budget resolution.

The Senate's budget resolution does not recommend any cuts to feds' benefits. The budget resolution is non-binding and does not go to the President's desk.




As the debate over funding the remainder of FY2018 continues to unfold, FMA will continue to fight against unwarranted cuts to compensation or benefits that have been earned over decades of dedicated service. Looking ahead, FMA will remain vigilant in advocating on behalf of managers as the FY2019 process kicks off in a few short months. If early reports are accurate, the administration plans to seek a pay freeze for all feds in 2019, and eliminate the FERS defined benefit program for all new hires. FMA will stand firm and be ready to fight for responsible budgets and excellence in public service.




As an update, to hand the House is expected to agree to the Senate version during the week of October 23.




To read the Hear it from FMA article, please

click here

.