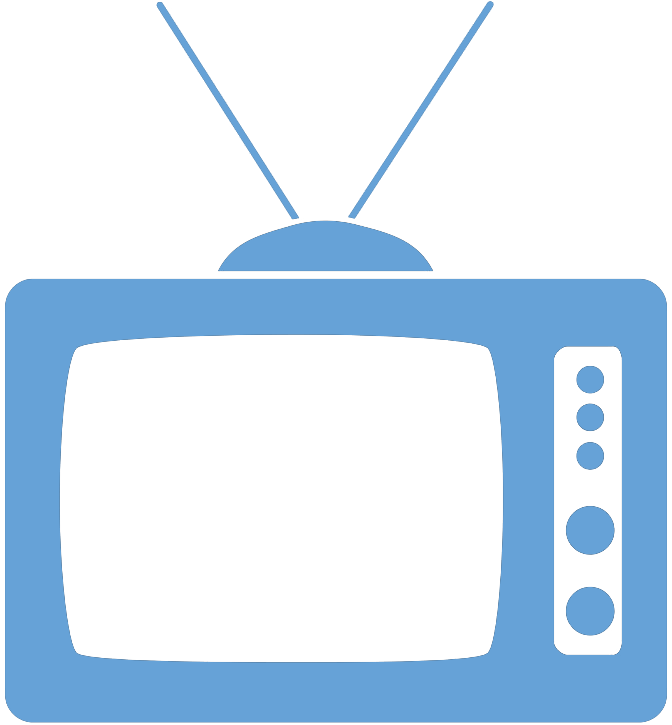 Federal Managers Association
In the News
Wednesday, June 10, 2020
More Guidance on Recalls Issued but Most Employees Still Waiting - June 10, 2020

Fedweek




Federal agencies continue to issue guidance on calling back employees to regular duty stations as pandemic-related restrictions are eased nationwide. However, most of the hundreds of thousands of federal employees who have been away from their regular worksites on telework or leave status – now for almost three months – still have not been told when they will be expected to return.




The latest recall order came from the IRS, the agency that has been in the forefront of calling back employees. According to the NTEU union, effective June 15 the IRS will be calling back certain employees in Michigan, Georgia, Missouri and Tennessee and two weeks later will call back some employees in California, Indiana, Ohio, Puerto Rico and Oregon.