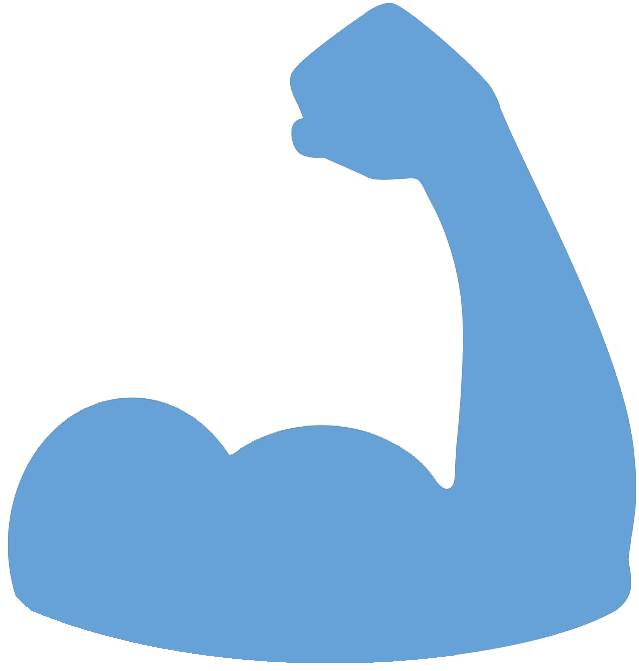 Federal Managers Association
FMA Working for You
Wednesday, July 22, 2020
FMA-Backed Amendment Included in House-Passed NDAA - July 22, 2020
On Tuesday, July 21 the House of Representatives passed the William M. (Mac) Thornberry National Defense Authorization Act (NDAA) for Fiscal Year 2021 (H.R. 6395) by a vote of 295-125. This vital bill, passed for the 60th consecutive year, specifies the annual budget and expenditures of the Department of Defense (DOD).




During consideration on the floor, the House added an FMA-supported amendment offered by Rep. Jennifer Wexton (D-VA) that would allow federal employees whose work has been impacted by the Covid-19 pandemic to carry over use-it-or-lose-it annual leave they would otherwise be required to forfeit at the end of the year. As amended, the House-passed NDAA would declare Covid-19 as an "exigency of public business" for the purposes of restoring annual leave. Earlier this year, Rep. Wexton introduced similar stand-alone legislation, the Federal Frontline Worker Leave Protection Act (H.R. 6733), which FMA National President Craig Carter endorsed in a letter to all Members of Congress.




The House-passed legislation also includes corrections to the paid parental leave program for federal employees, initially created in the FY20 NDAA, which was signed into law in December 2019. This legislation provides that coverage to employees at the Federal Aviation Administration, Transportation Security Administration, Veterans Health Administration, and other Title 38 employees.




The Senate is still considering its version of the FY21 NDAA (S. 4049), which does not currently include similar provisions. The Senate version does include many FMA-backed provisions, including an extension of combat zone tax parity, direct hire authority expansion, a pilot program on enhanced pay authority for certain DOD high-level management positions, and improvements to the authority for reimbursement of federal, state, and local income taxes incurred during travel, transportation, and relocation. FMA will work to ensure these provisions, as well as the annual leave carryover and paid parental leave corrections, are included in the final conference report.