---
---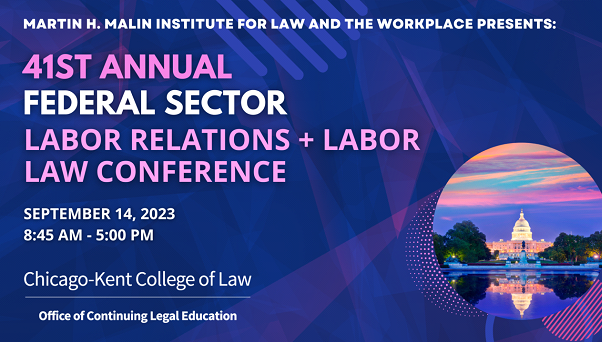 Save the Date
September 14, 2023, Chicago-Kent College of Law
Join the 41st annual gathering of federal government officials and policy makers, prominent
attorneys and union representatives, and leading academics at this one-day, in-person conference of
engaging discussions about the status of the federal workforce and the law that governs federal workers. In
addition to updates from top agency officials, this conference will explore how the federal workforce is
adjusting to the "new normal"—particularly the proliferation of remote work and hybrid arrangements.
---

Regions 3 & 4 Conference
September 29-30, 2023
Harrah's Lake Tahoe, Nevada
Gather with fellow FMA members to network, discuss the work of FMA, and have some fun!
Click here for more information and to register.
---

Regions 1 & 2 Conference
October 20-22, 2023
Manchester, New Hampshire
Doubletree Hilton
Registration information coming soon!

---

Virtual Town Hall -
FMA Executive Board & Chapter Leaders
October 24, 2023, 8:00 PM Eastern Time
Zoom Webinar link to be provided closer to event - please save the date!


---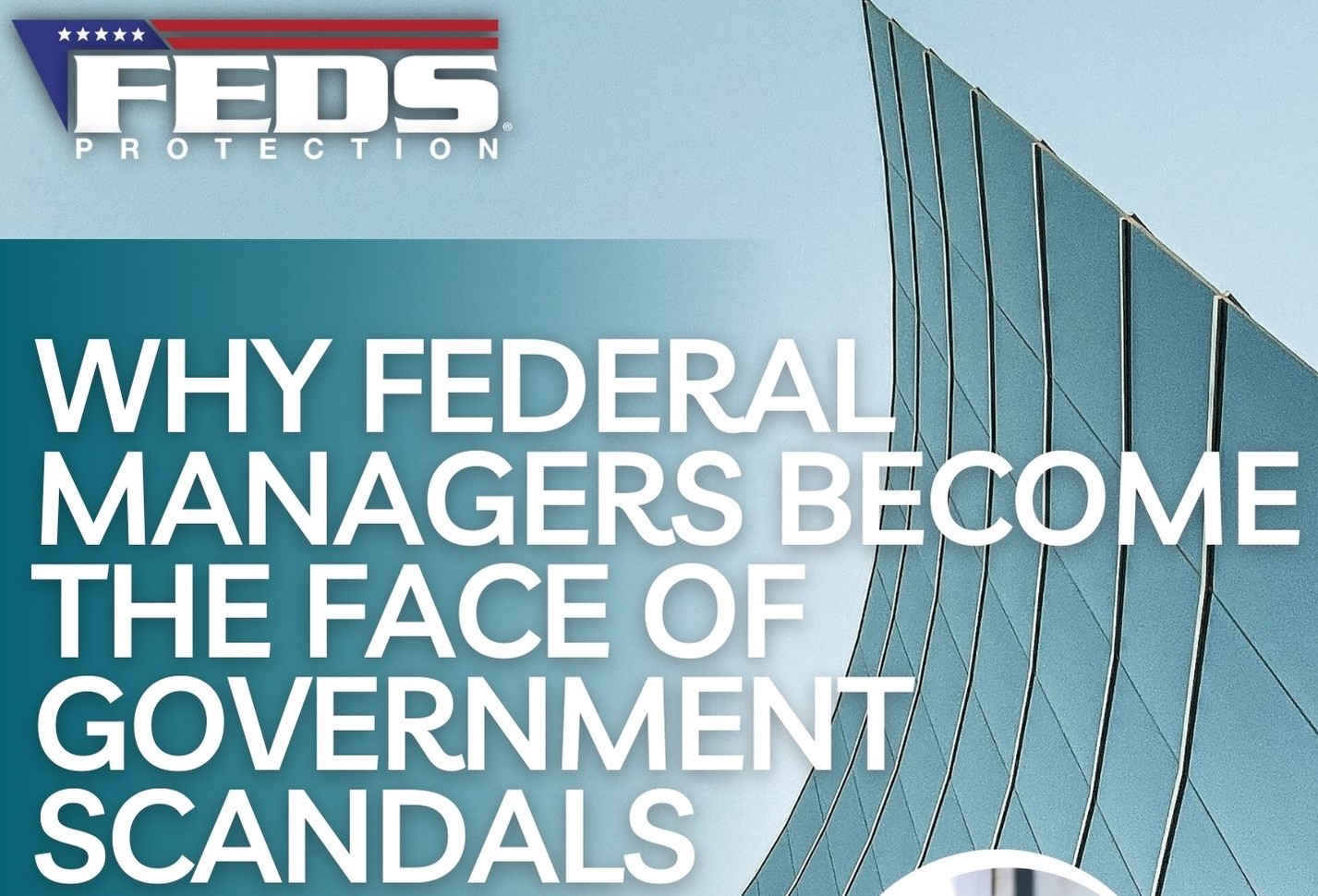 This on-demand webinar is presented by FEDS Protection Founder and President Tony Vergnetti, a veteran and
former federal attorney. Tony will cover the three areas of professional exposures federal managers
face on a daily basis, in addition to the new and ongoing challenges within the federal government:

• Civil & Personal Capacity Lawsuits
• Administrative & Disciplinary Matters
• Criminal Investigations & Proceedings

This webinar gives federal managers best practices on how to protect themselves with a federal employee
professional liability insurance policy like the one offered by FEDS Protection.

View Webinar

---

OPM Presents: Thriving in a Hybrid Environment
The U.S. Office of Personnel Management presents "Thriving in a Hybrid Environment,"
a free government-wide training opportunity for all federal employees.
Training offered in various cities on various days.
Click here for schedule.


---
Thrift Savings Plan (TSP) Webinars
As a federal employee or a beneficiary participant, you have the opportunity to
participate in one of the finest retirement plans in the world.
Learn how to best utilize this exceptional benefit:
---

Federal Managers Association 86th Annual National
Convention & Management Training Seminar
March 24-27, 2024
Hilton Alexandria Old Town Hotel
Alexandria, Virginia
Plan to attend this exceptional networking and educational event!
Registration will open closer to convention commencement.


---
FMA is on Facebook and Twitter Check us out at:
FMA - Advocating Excellence in Public Service