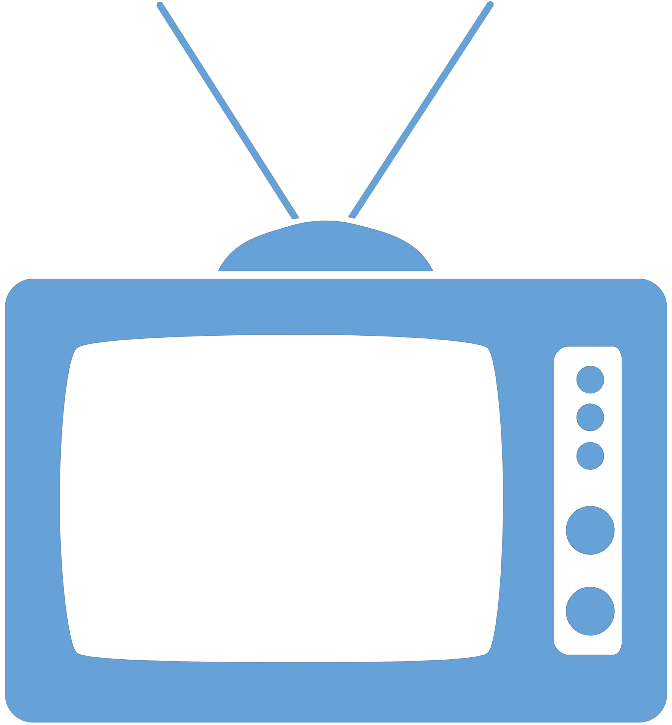 Federal Managers Association
In the News
FMA'S NIEHAUS TALKS ON THE FEDERAL BUDGET AND FEDS - March 26, 2013

In Depth

Francis Rose, Federal News Radio

On Friday, March 26, Federal Managers Association (FMA) National President Patricia Niehaus spoke on Francis Rose's show, In Depth, to discuss the current fiscal climate on Capitol Hill and how it affects federal employees. Niehaus commented that Members of Congress cannot use the federal workforce as means to reduce the deficit, and called upon elected leaders to use front line managers as a resource to understand best practices within federal agencies.

To hear the full interview, please visit: www.federalnewsradio.com/86/3260551/In-Depth-Show-Blog---March-22.