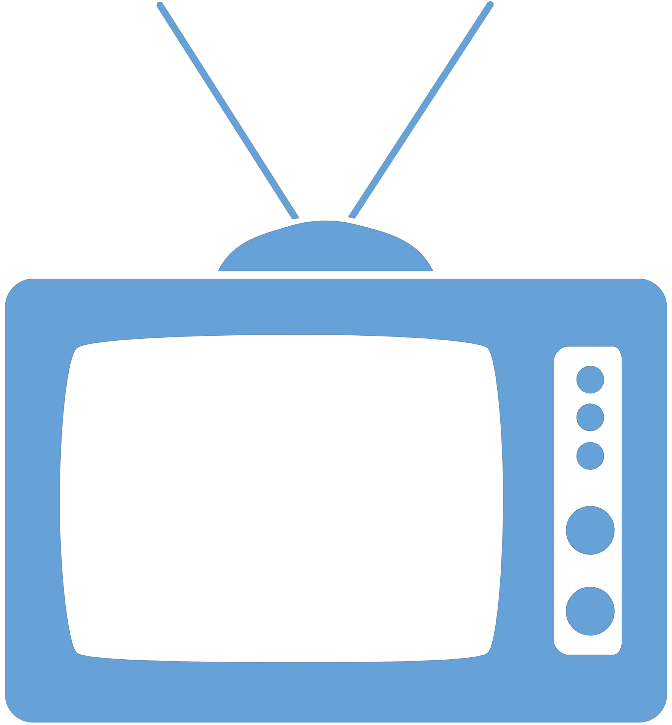 Federal Managers Association
In the News
DOD EMPLOYEES ORDERED BACK TO WORK - October 7, 2013

Hagel orders most furloughed civilian employees back to work

By Stephanie Gaskell, Defense One

On Saturday, October 5, Department of Defense (DOD) Secretary Chuck Hagel announced most of the 400,000 civilian defense employees furloughed due to the government shutdown will be called back to work. After the passage of the Pay Our Military Act (POMA), protecting uniformed personnel from furloughs, DOD leadership along with Department of Justice attorneys determined the law permits the elimination of furloughs for employees who provide morale, well-being, capabilities, and readiness for uniformed personnel. Commenting on the furloughs, Secretary Hagel stated, "It's damaging our readiness... Ultimately the surest way to end these damaging and irresponsible furloughs, and to enable us to fulfill our mission as a department, is for Congress to pass a budget and restore funds for the entire federal government."

To read the full article, please click here.