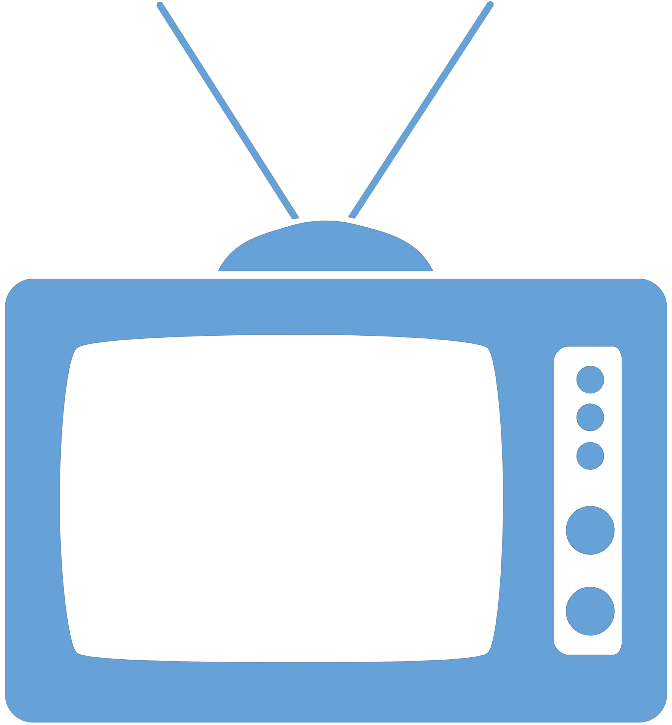 Federal Managers Association
In the News
No Restrictions for Fully Vaccinated Feds on Official Travel - June 28, 2021

By Courtney Buble, Government Executive

The government has lifted all limits on official travel for fully vaccinated federal employees, according to new guidance. That means they will not have to self-quarantine or be subject to testing before or after domestic travel, unless required by their destination.

To read the full story, click here.