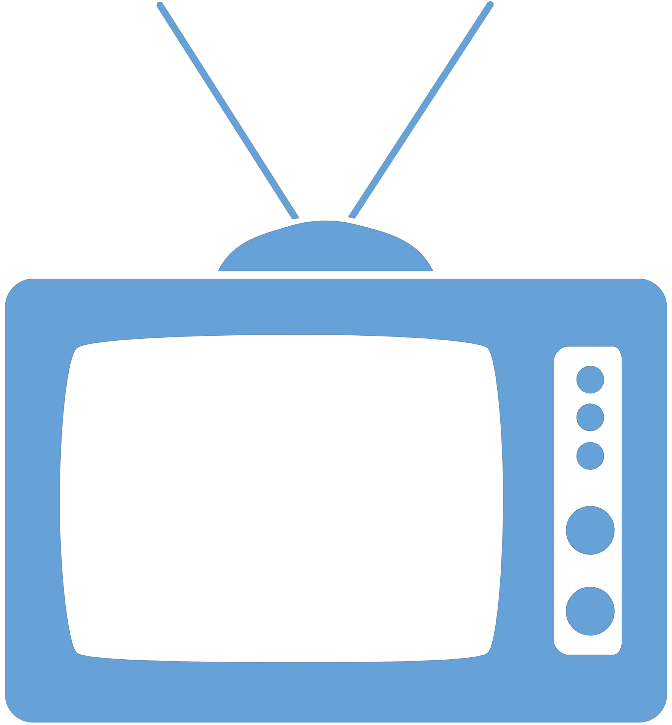 Federal Managers Association
In the News
GOVERNMENT SHUTDOWN INCHES CLOSER TO REALITY - September 22, 2015

Shutdown aversion plan not yet on Congress' radar

By Jory Heckman, Federal News Radio

With only three legislative days left in the current fiscal year, time is running out for Congress to pass a continuing resolution to fund the government beyond September 30. Leaders in both the House and the Senate have repeatedly said there would be no shutdown, however Congress faces a major challenge due to differences on Planned Parenthood funding.

To read the full article, please click here.