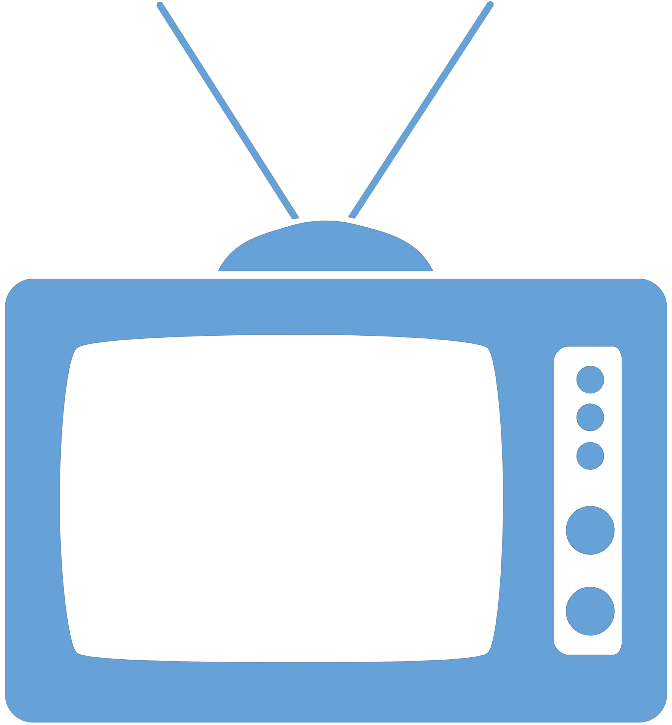 Federal Managers Association
In the News
GRASSLEY PUTS SPOTLIGHT ON ADMINISTRATIVE LEAVE ISSUES - October 22, 2015

Senator Wants More Details on 88 Feds Paid to Sit Home for More Than a Year

By Charles S. Clark, Government Executive

Senator Charles Grassley (R-IA) is seeking information about the nearly ninety federal employees at the Department of Homeland Security who have been on paid administrative leave for more than one year. This illustrates a larger concern across the government, as the federal government spent more than $3 billion on salaries for feds on administrative leave between 2011 and 2013, according to the Government Accountability Office.

To read the full article, please click here.